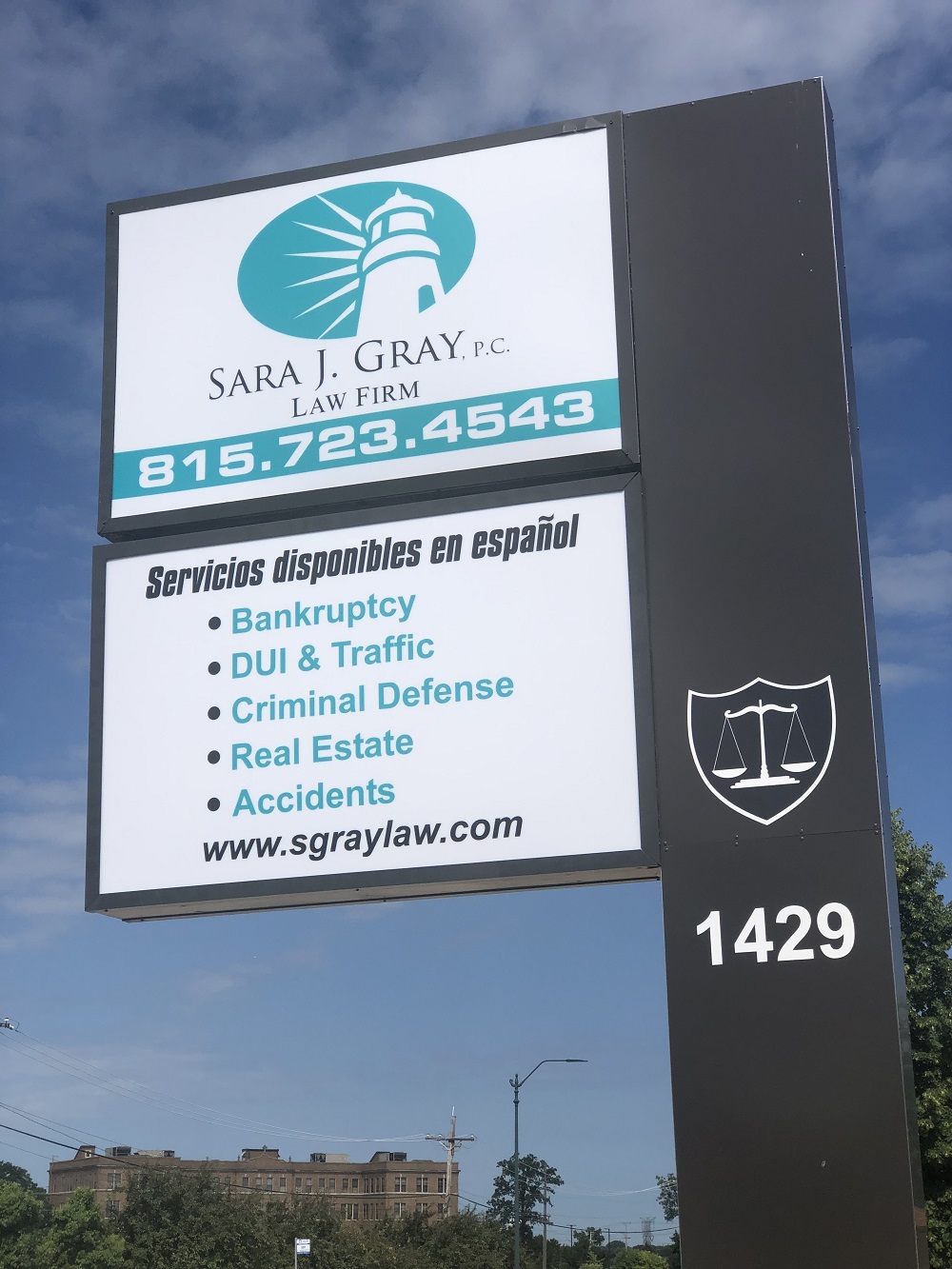 Are you facing insurmountable debts and need help? Are you planning to invest in real estate and don't know where to begin? Have you been charged with DUI, or are you facing criminal investigation?
In all cases, you need an attorney who will take the time to understand you and your unique situation. You need a lawyer who gives you more than a template solution or is too busy to give you any personal attention. The Law Office of Sara J. Gray is a practice in Illinois, and Sara Gray has been successfully representing various clients in the counties of: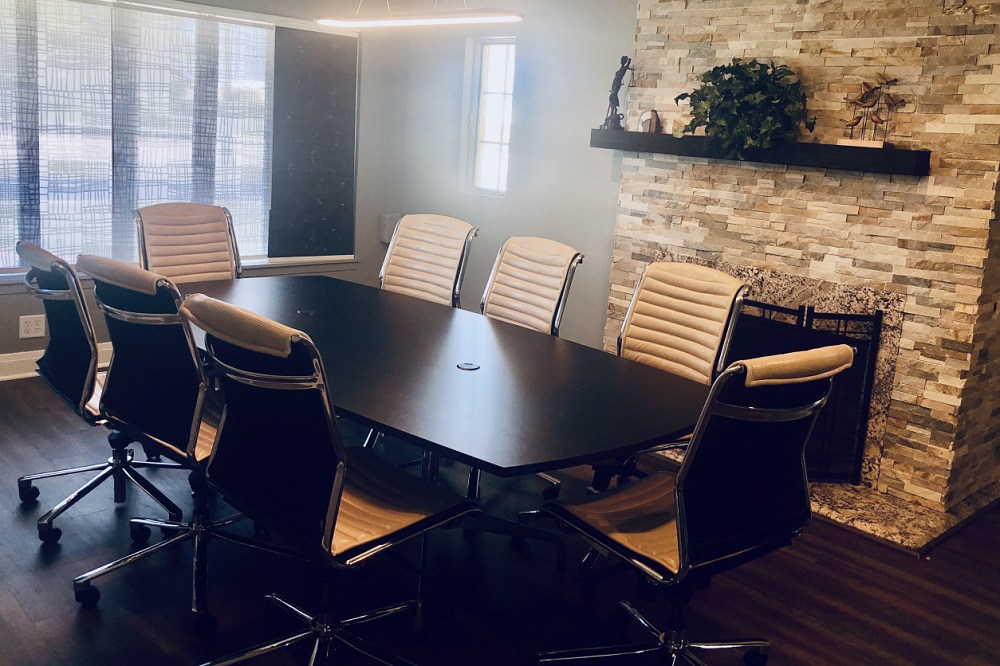 Sara Gray, along with Senior Bankruptcy Attorney Timothy Bell, has helped hundreds of families experience life-altering debt relief.
They can help you too.
BANKRUPTCY
Let Go of Debt.
Become A Better You.