Sara J. Gray grew up in the small town of Momence, Illinois. She is the eldest of four children born to Mary, a retired critical-care nurse of 40 years, and the late William, a welder, diesel mechanic, and an all-around fix-it guy.
Sara attended North Central College in Naperville, Illinois, for two years and later transferred to Northern Illinois University in De Kalb, Illinois, where she completed her BA, with university honors, in English. She went on to attend the Northern Illinois University College of Law.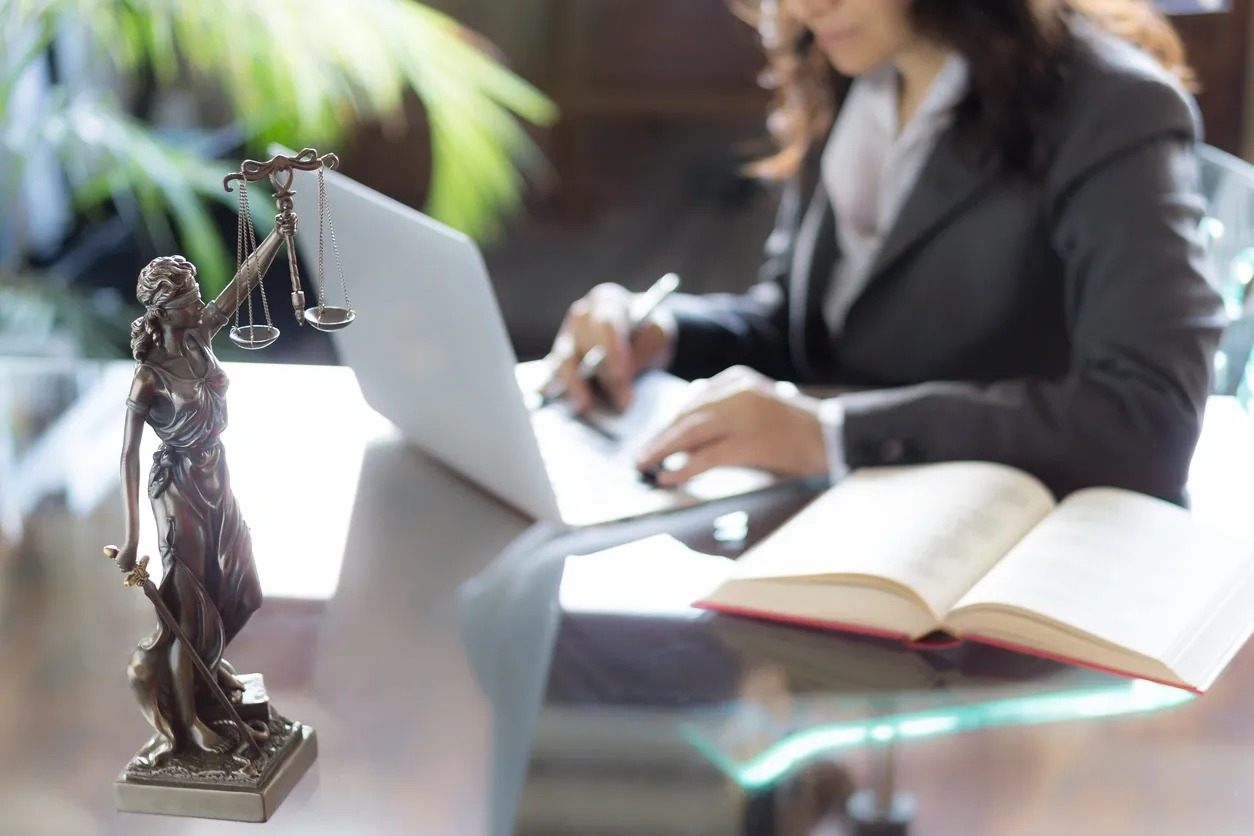 She spent her last summer during law school in New York City serving the public interest as an intern with the HIV law project in Manhattan. Sara graduated magna cum laude in the class of 2000, earning special recognition for high achievement in the areas of criminal law, procedure, and evidence.
She passed the Illinois bar exam that summer and, in the fall of 2000, was admitted to:

She spent her first year as an attorney representing indigent clients at the Will County public defender's office, which prompted her to settle in Joliet, Illinois. Her practice focuses on helping those charged with criminal offenses and burdened with crushing debt.
Bankruptcy could provide relief from the burden of unmanageable debt. Depending on the type of bankruptcy which the debtor files for, it can also help them get rid of their debts.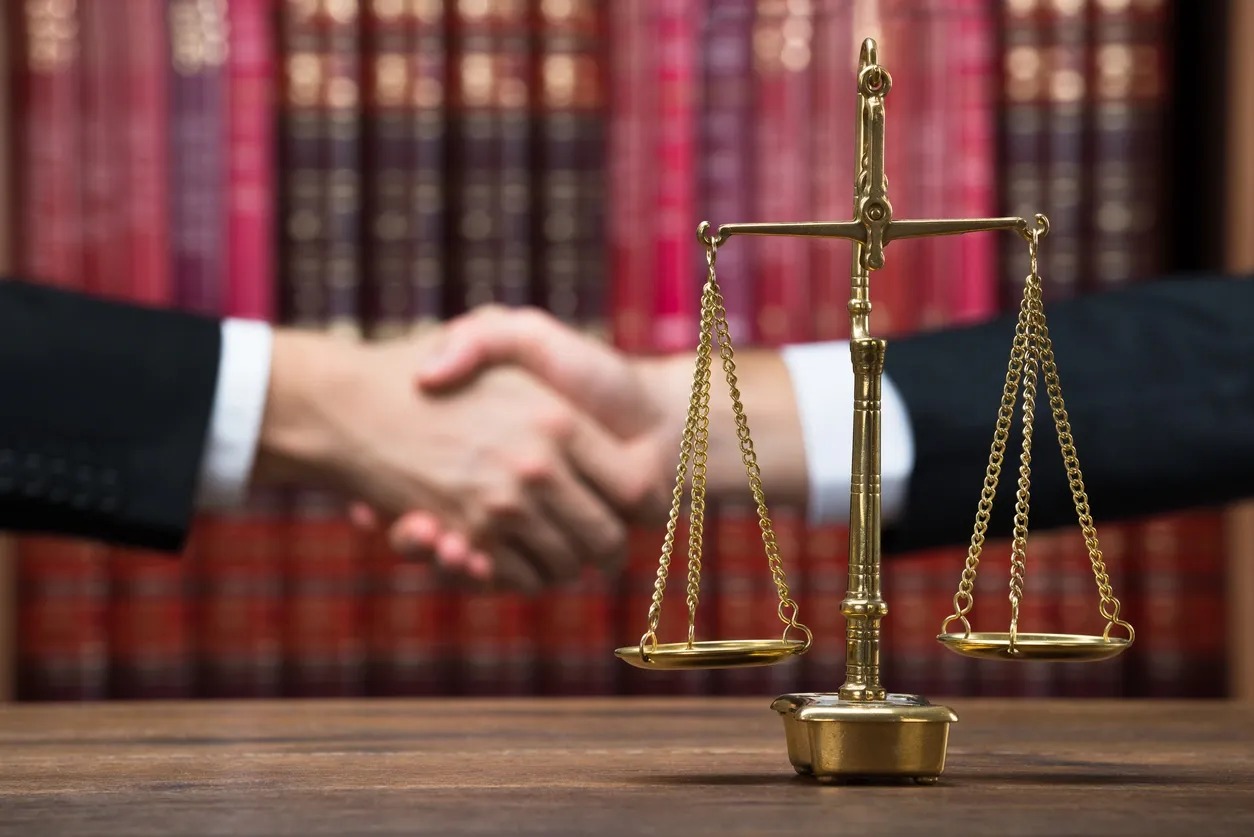 If you have been accused of a crime or you know that you are under criminal investigation, a good criminal defense attorney like Sara J. Gray could help you prepare for the questioning and also guide you through the pre-trial stage.
Over the years, Sara Gray has also grown a successful real estate practice, helping the citizens of Will County and the surrounding area achieve the American dream of home-ownership. Sara is one of the few attorneys in Will County who can assist clients and close real estate transactions in Spanish.

Sara is now the wife of a local bank manager and the mother of four, two boys and two girls. Attorney Gray has owned her law firm in the heart of Joliet since November 2001. In her spare time, she enjoys home improvement projects and coaching her son's YMCA youth basketball league team. She also assists local charities, such as Casa of Will County.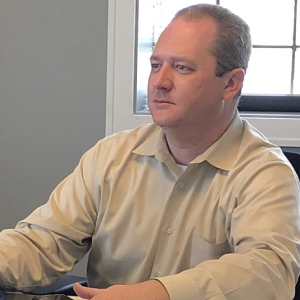 Timothy Bell
Senior Bankruptcy Attorney